Jennifer Lopez is a must-see in the edgey new Jason Statham thriller Parker, opening tomorrow, Jan. 25. She looked stunning on the red carpet, wearing a strapless ivory Lanvin dress, at the film's premier sponsored by The Cinema Society with L'Oreal Paris and Appleton Estate.
Jennifer is fantastic as Leslie, a gutsy but down-on-her-luck divorcee living in Palm Beach and trying to make a living — not so successfully — as a real estate agent.
Life is challenging for Leslie until Parker (Jason Statham) a smart, hunky professional thief who kills bad guys and protects good guys…and girls, enters her life.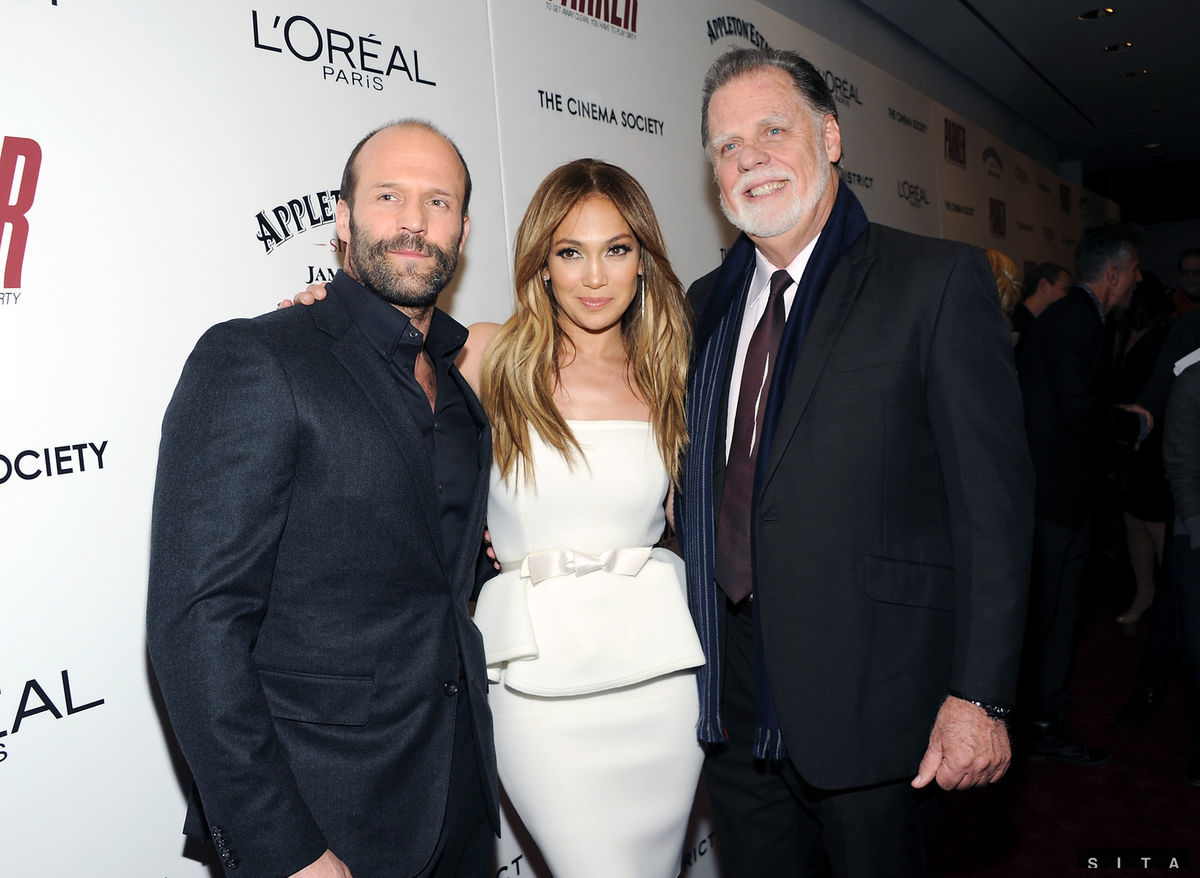 Jennifer, who just finished her 55-date Dance Again world tour, told

HollywoodLife.com

exclusively that she loved that the film wasn't "typical" and that it read like a "crazy, twisty, turny action movie."
"Leslie is at the worst moment of her life," J Lo explained. And anyone who knows Jennifer Lopez knows that she personally has that same admirable quality — she NEVER gives up!
That's exactly why she named her tour, the "Dance Again" tour, because she was so determined to "live, love and dance again" after her split from husband,

Marc Anthony

.
Jennifer's warm and empathetic portrayal of Leslie will have you totally rooting for her as she and Jason Statham take you on a tense, seat-of-your-pants ride in Parker.
Watch our exclusive interview with gorgeous, down-to-earth Jennifer below and the hightail it to see Parker this weekend!