Greek police will DNA test man who Ben's mum Kerry believes could be the son who disappeared from Kos in 1991 aged two.

Greek detectives will DNA test a young man living with a Roma family in Cyprus after sensational evidence emerged suggesting he could be

missing Ben Needham

.
Ben's mum Kerry has been handed a grainy photograph of the man and believes it could be her son who disappeared from Kos in 1991, aged two.
He has light brown hair and blue eyes and moved to Cyprus with a Roma family a few years ago to avoid mandatory military service in Greece.
Yesterday Kerry, 41, said she was encouraged by the breakthrough in the hunt for her missing son, who will now be 23.
Kerry said: "I've seen the picture and believe he bears a resemblance to how Ben might now look.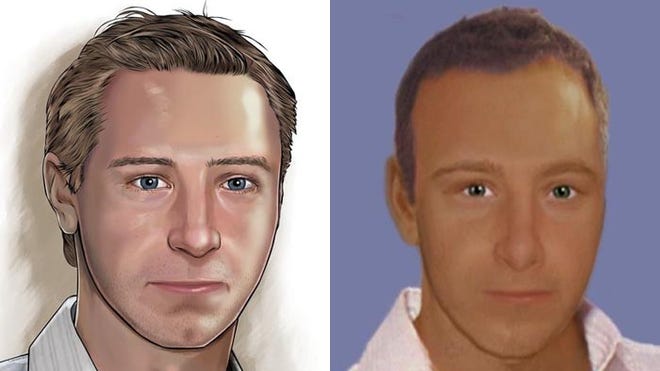 "As a family we're greatly lifted by this and we will be in close contact with the Greek authorities to make sure we are kept fully aware of any progress.
"We've never given up hope of finding Ben and we are encouraged that the police in Greece are continuing to investigate."

"The prosecutor has notified Interpol and we are expecting the Cypriot authorities to start investigating the case and locate this young man," he added.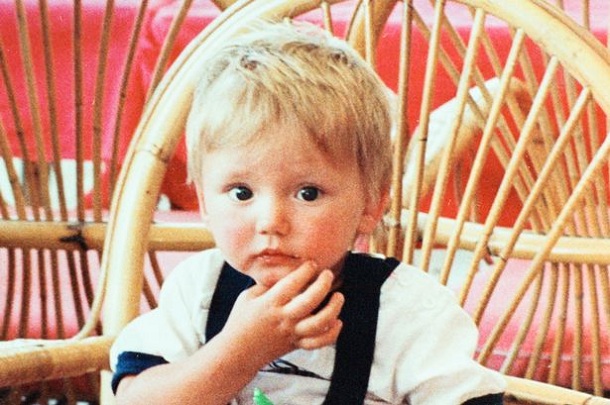 A Cypriot high-ranking police official with knowledge of the matter said that Cyprus police received but the investigation is at a very early stage.
"We will start searching in Limassol and if necessary we will look into other areas too," said the official.
Ben Needham had been holidaying with his parents on Kos island in the village of Iraklise when he went missing on July 24, 1991. There is no evidence – apart from the latest source- that Ben was abducted by Roma.
On the day of his disappearance Ben had been left in the care of his grandparents while his mother went to work at a local hotel. He was playing outside the family farmhouse that was under renovations when, at approximately two thirty in the afternoon, the adults realized he had disappeared.
His parents have never stopped searching for their child, who they believe is still alive and might not know his real identity.