Fast and Furious star Paul Walker killed in car crash
The actor Paul Walker, who found success starring in the popular car-racing franchise, has died in an automobile accident in Los Angeles aged 40.
Paul Walker, the much-loved star who for 12 years headlined the Fast and Furious franchise, has died in a car crash aged 40.
The actor was travelling as a passenger in a new Porsche when his friend who was driving - who has been described as an "experienced driver" - lost control of the vehicle and collided with a street light, and then a tree.
The LA County Sheriff's department has confirmed that two people died in a collision in Santa Clarita, north of Los Angeles, at 3:30pm on Saturday, but Walker's death was confirmed by his representatives on his official Facebook page, and then by his publicist, Ame Van Iden.
"It is with a truly heavy heart that we must confirm that Paul Walker passed away today in a tragic car accident while attending a charity event for his organisation Reach Out Worldwide," reads the Facebook update.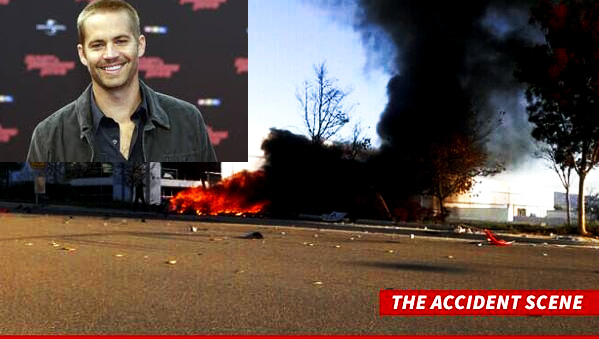 "He was a passenger in a friend's car, in which both lost their lives. We appreciate your patience as we too are stunned and saddened beyond belief by this news. Thank you for keeping his family and friends in your prayers during this very difficult time. We will do our best to keep you apprised on where to send condolences. - #TeamPW."
The Reach Out Worldwide event was a car show aimed at generating aid for the Philippines typhoon relief effort. It appears Walker, who was an investor in a nearby automobile shop called Always Evolving, took the Porsche GT, which was on show at Reach Out Worldwide, for a drive.